History
On April 1997, through God's direction, Pastor Johnnie White and family relocated to Columbia, SC to establish a work for the Lord. In May 1997, Kingdom Vision church was founded by Pastors Johnnie & Cindy White, and was birthed and Incorporated in SC. On August 12th, KVC celebrated our first revival.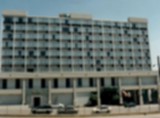 On August 27th, KVC had it's first Sunday Service at the Coliseum Holiday Inn. We began to hold services in the hotel by faith, believing that God would bless us with our own location and that He would do a quick work! During that time we diligently searched for our next location. We met at the Hotel for services for seven weeks, the number of completion, and on the eighth week, the number of new beginnings, we moved into our next location.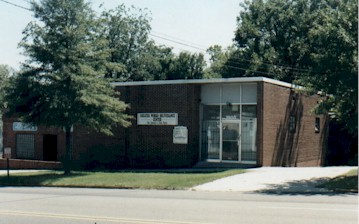 God blessed us to move to our next location, at 1908 Hampton Street. The building had two offices, a downstairs area where we held our children's church, as well as our sanctuary. When we opened the doors of the church we received 27 new members that day. When we moved to this location we had 50 chairs in the sanctuary. On the first Sunday, all 50 chairs were filled, each week we purchased new chairs, and each week those chairs were filled with souls. Pastor White began to prophesy many things, but one was that God was going to bless us with a computer lab with between 20 - 25 computers for our children. Within a short time, computers began pouring in. He also said that God was going to raise us business owners from within our congregation, and God began to do just that. Within a short time, the building could no longer contain our congregation, even at our maximum seating capacity. We began to diligently seek a new church home.