History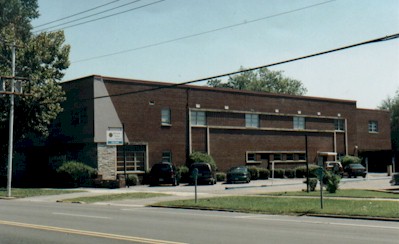 God blessed us to move to our next location 1712 Hampton Streets. We moved just two blocks from our former location. The building was originally designed with all office space, and we immediately renovated the building for our sanctuary, offices, classrooms, Kingdom Kid's children's church, Noah's Ark Nursery and computer lab. We expanded our video ministry, as well as began our weekly television program, "KVTV," Kingdom Vision Television. This facility seats 300. God has worked many miracles in our midst, and has brought us from one level to the next. Once again we had a need to search diligently for our next location. Pastor White had spoke to us from the outset that God's will for our congregation was to build a church from the ground up.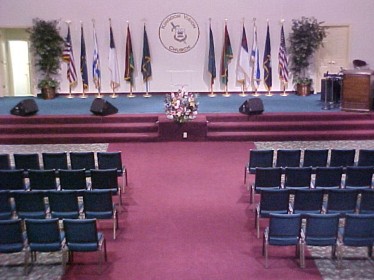 God blessed us to purchase approximately 22 acres of land on the corner of Alta Vista and Shakespeare Roads. GOD DID IT! We have completed our multi-purpose facility with a gym.... This building is the first of several facilities that will be constructed on our Kingdom Vision Church Complex. We are a God inspired and God ordained vehicle that is rolling forth and picking up momentum as we go forward in the will of God. To God be all glory, honor, and praise. God has blessed us with many accomplishments in a short period of time, of which we are thankful. Our present location is at 1701 Alta Vista Drive, Columbia, SC.Please come and worship with us.
Kingdom Vision Church, the past, the present, and the future. We believe that the best is yet to come! For we know, it is our Father's good pleasure to give us the Kingdom!